Modern living with devices such as computers and mobile phones are not a natural way of living for us humans, yet we cannot live without them anymore. The use of these devices create imbalances and fatigue in the upper limbs that can lead to stressing the heart. The classes in this series are meant to address this imbalance and fatigue.
A 2 class series that is ideally suited to release fatigue from the shoulders, elbows and wrists.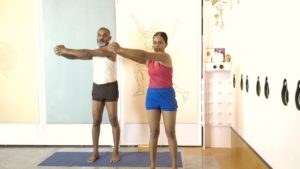 22june_beginter_class1_wrist-shoulder_2020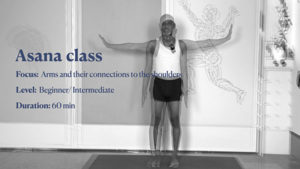 31Aug_beginter_arms-shoulders_60mins_2020
Arms and their connection to the shoulders.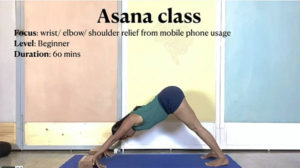 31aug_beg_cl3_60min_mobile relief_2020