Level Consolidation
Either Experienced beginners (with 6 months – 1 year experience of learning yoga in the Iyengar tradition), OR those who have practiced yoga in other traditions for over 2 years.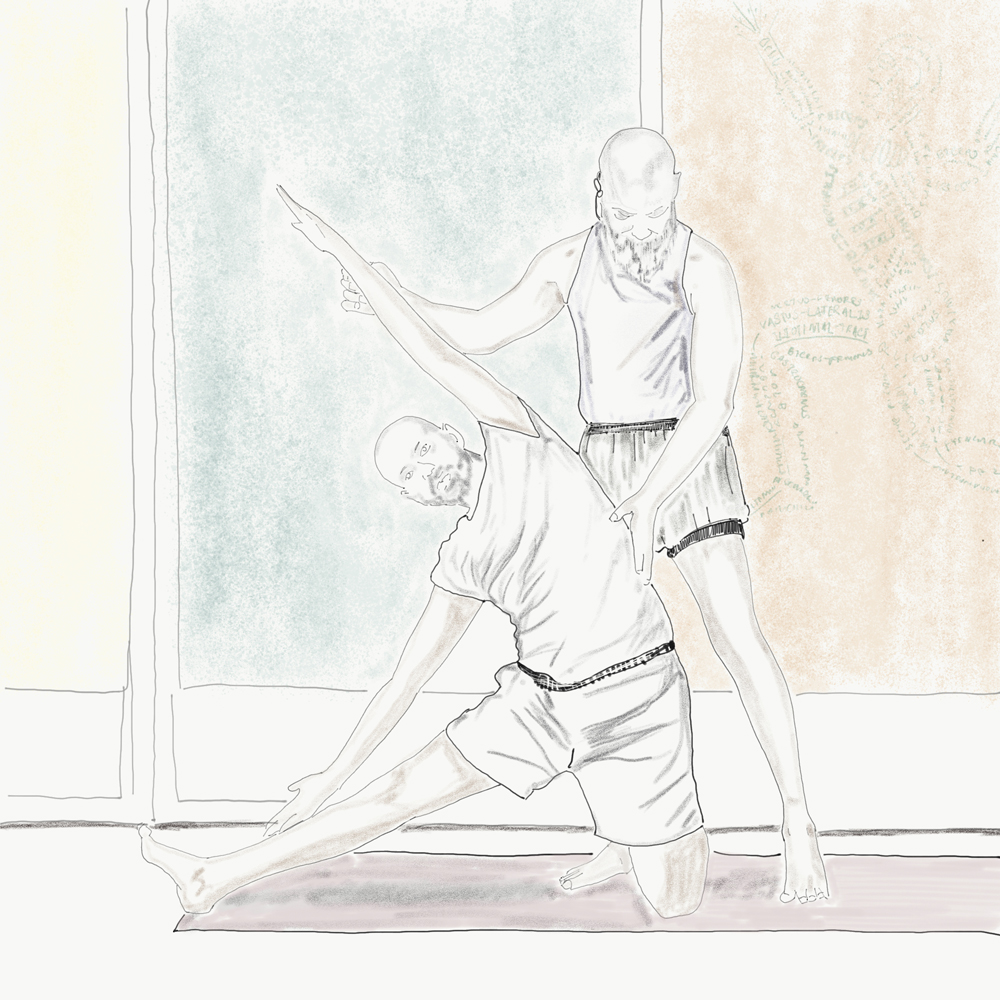 Rs. 4000
If you and your partner are enrolled at the practice room, each partner can avail a 4% monthly Couples Discount! (that's a saving of Rs. 320 for the couple every month). Write to us for the discount code. The couples' discount is available only on the monthly plan.
Rs. 12,000
Rs. 11,280
Avail 6% discount for quarterly payments; a saving of Rs 350/ month.
Rs. 24,000
Rs. 21,600
Avail 10% discount for half-yearly payments; a saving of Rs 400/ month